D.Booty 
Centralised Multi-purpose Solutions
D.Booty is designed to support multiple platforms and applications for family, friends, medical institutions and professional networking.
Web Design
Bespoke website design, to hosting support. Specialised support for your domain needs,
The medical section has been developed for automated blood glucose monitoring, in a realtime reporting environment.
Multi-media Portal
A place for family and friends to access my personal media library, without the worry of third party advertisement.
Supporting and hosting privately for several entities, providing fully encrytpet solutions and content management services,
Contact me by social media, alternatively you can send me a message at the bottom of this page with yout enquiry.
Real Time Medical Reports
This section is for patients, carers of patients and medical institutions to view, download, and reconcile medical reports. It has been designed for real time reporting giving you live anaylitical data. Fully encrypted with dual login authentication and live automated security monitoring.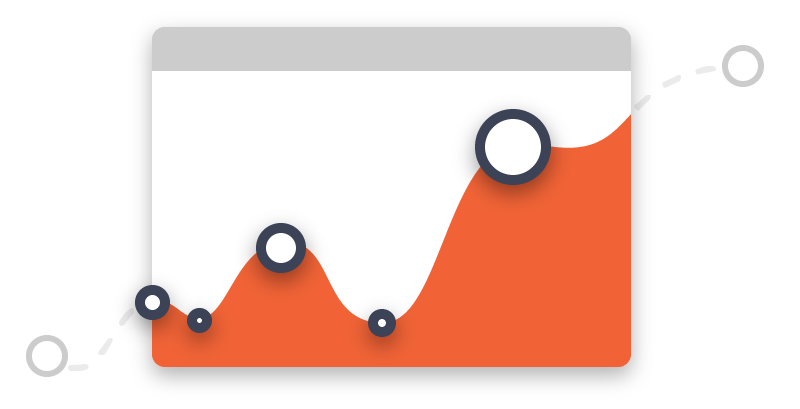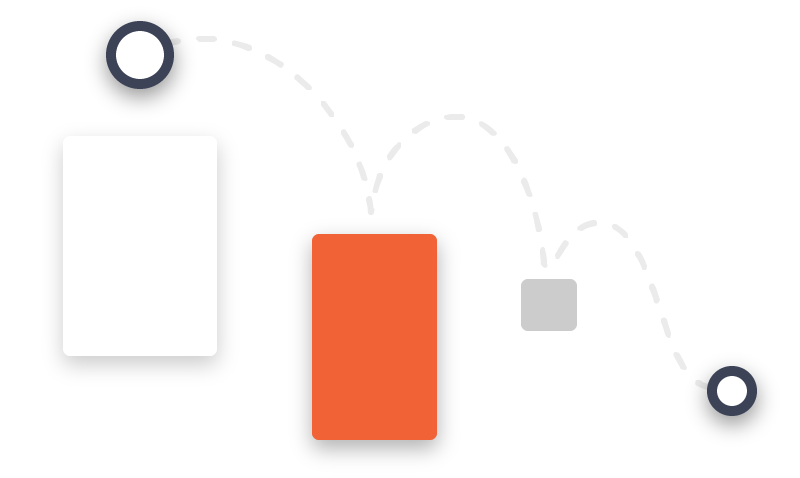 Centralised location for all multi-media related content. This is a private section for family and friends to access.
Providing professional bespoke website designs, tailored to suite you. I can support your hosting needs to web development. Contact me for more details. Some of the entities I support for privately hosted and content management solutions.