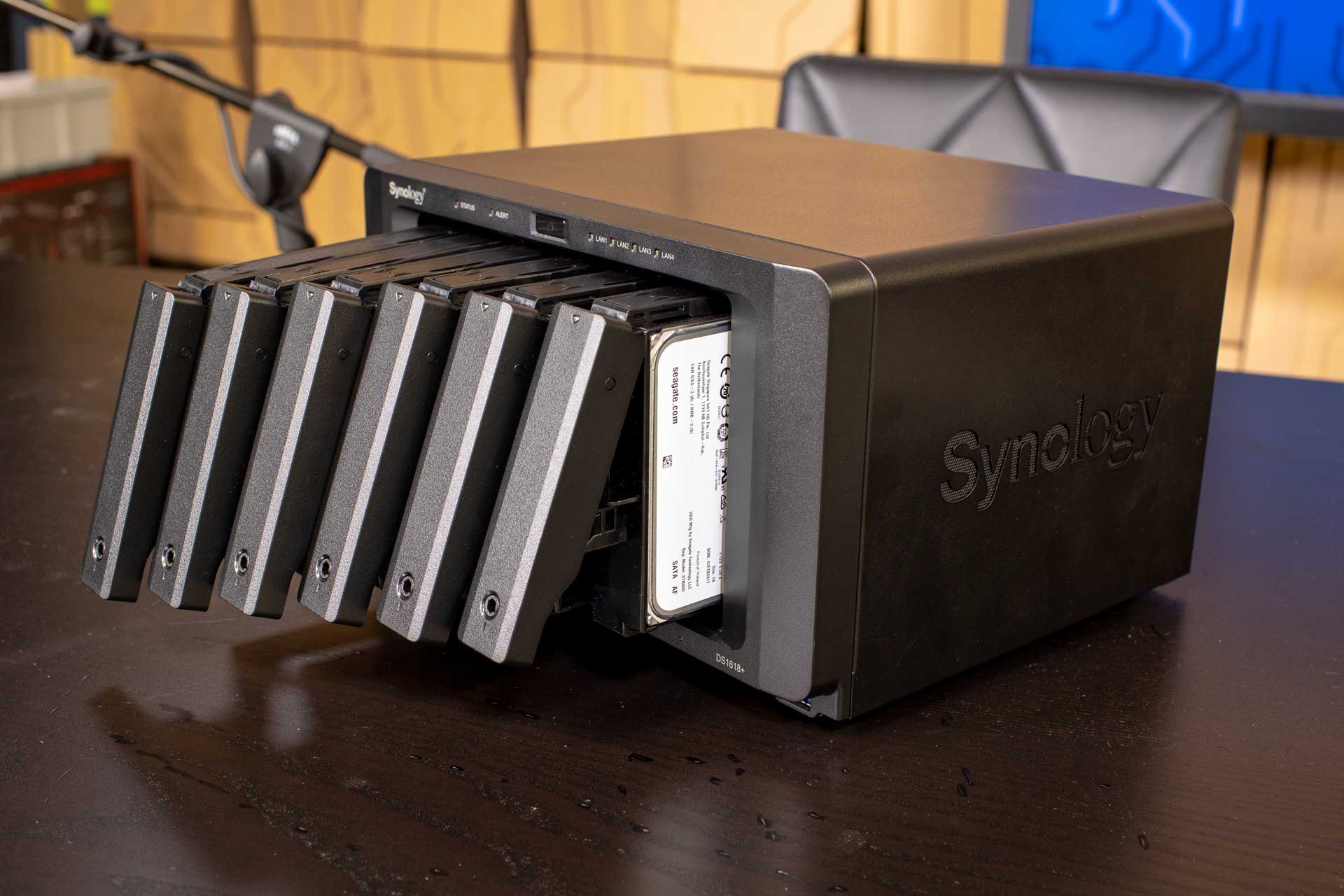 Specialising in the configuration and utilisation of Synology Network Access Storage solutions. How to harness the power of a Synology NAS, from web services to virtualisation. Feel free to take a look at my blogs.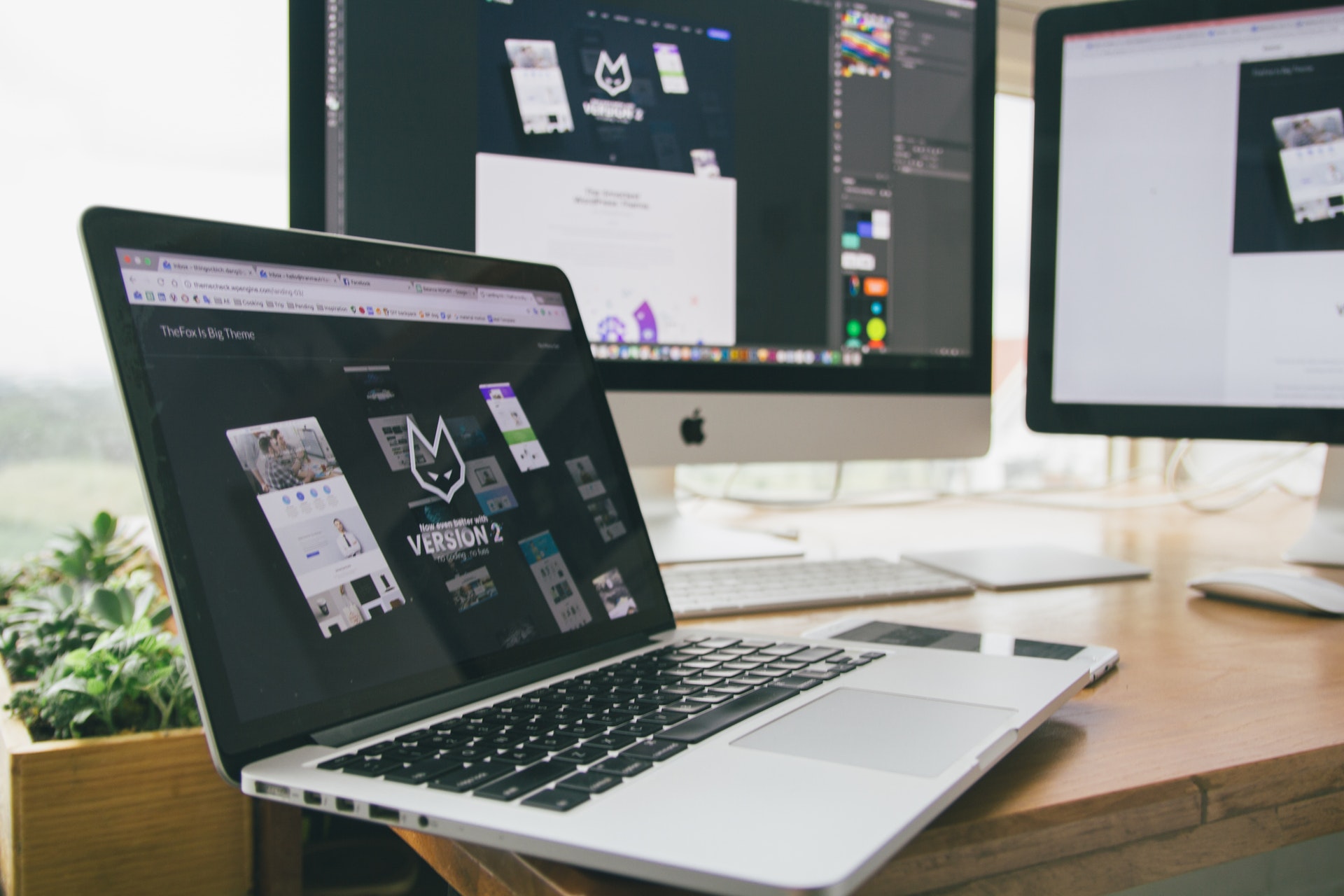 Professional Domain
Networking associates, please click on Professional Domain to gain access to my portfolio and completed projects.
Please contact me for login credentials.